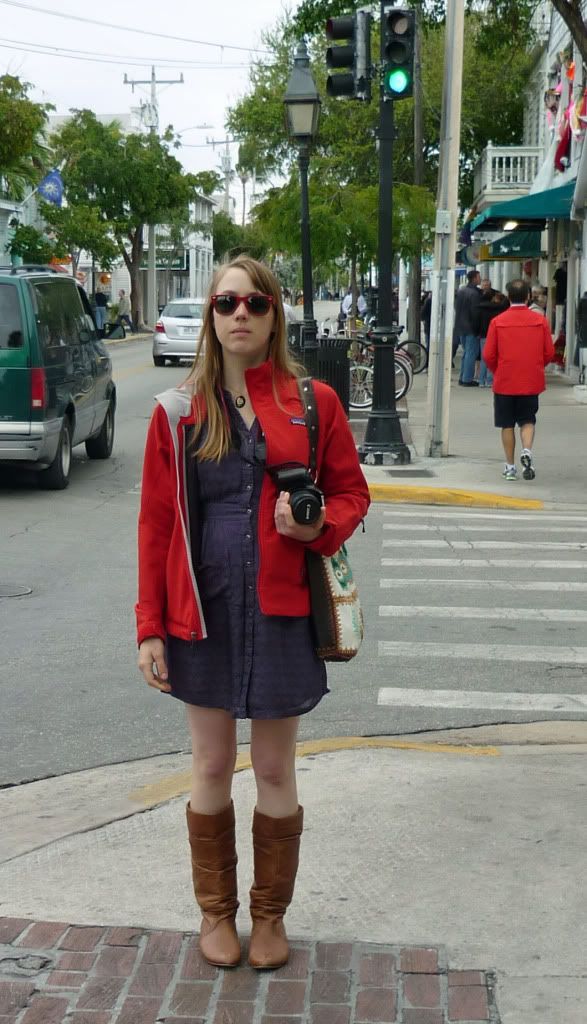 Has it really been over a year since I've posted on here? Nearly two years since I posted with any regularity? Time does fly..
I've decided that it's about time to make an attempt at a return to good old LJ. If nothing else, I sure do have the time now.
2010 was a year of change. New job. Moved back to Virginia. Started seeing someone wonderful. It was a very positive year, which I needed so very badly. In a few days, I think I'll do a
2010 in review
type post. I'm trying to keep myself from rambling too much right now.
The new job has taken me to south Florida for the winter months. It's a very.. different experience. I'm enjoying the lack of winter weather (especially after last year) and the work, but I really don't know anyone down here. My social life is nonexistent, hence all the time to play on LJ again! We'll see if I can stick to it.
photo: Saturday, Key West